News
Posted by Angelica Codner on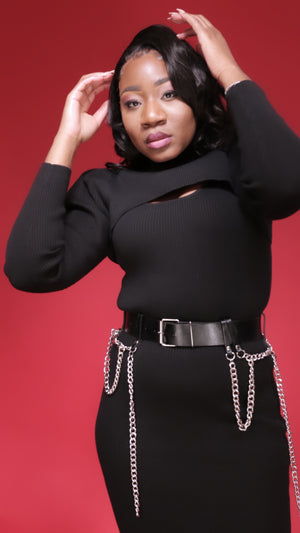 Alright – so today we've got the honor of introducing you to Angelica Codner . We think you'll enjoy our conversation, we've shared it below. Angelica, thanks for taking the time to share your stories with us today What's something crazy on unexpected that's happened to you or your business? I've had some crazy stories, but this one is beyond crazy. After a year in business, I started to offer wholesale packages for lipgloss and those who wanted to start their business. I was helping this young lady to start her business from scratch. She already had her name in...
Posted by Angelica Codner on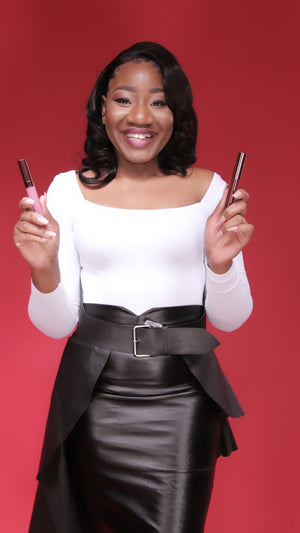 After losing my job due to racial discrimination, I found a hobby in making lip gloss that later turned into an online beauty store.